VMCC Anglian Section
PLEASE NOTE ALL EVENTS HAVE OR ARE POTENTIALLY CANCELED DUE TO COVID-19
PLEASE CHECK ORGANISERS FOR CONFOMATION
I am responsible for the web site and FB page not the event calendar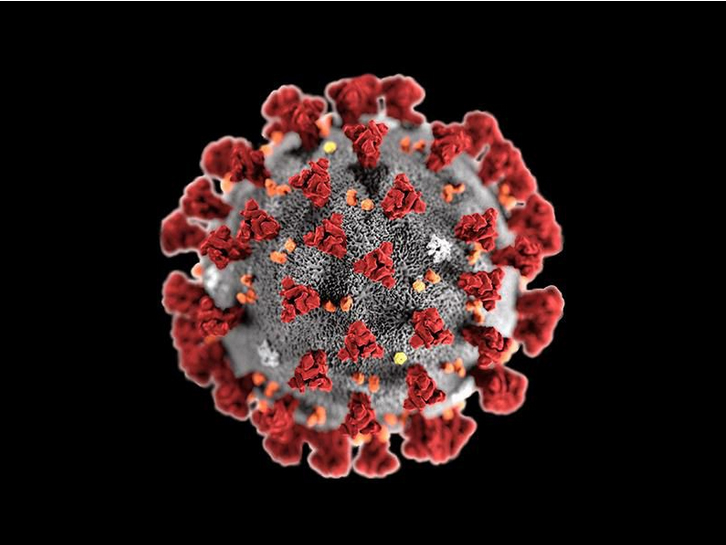 Back in 1959 a group of friends got together to talk bikes which became the Anglian Section of The Vintage Motorcycle Club, little did they know how the section would grow into what we have today.
Now we are one of the most active sections, organising all manner of events from mid week and weekend runs, to local and national events.
Throughout the year the VMCC Anglian Section has an array of speakers with presentations ranging from the early development of motorcycles to members sharing memories of their bike racing days.
We meet every 2nd Tuesday of the month (map here) we welcome new members and existing VMCC members join us at our events and club nights.