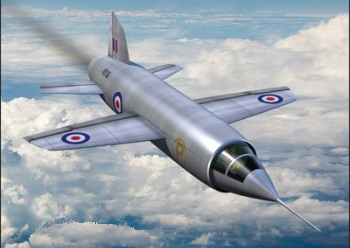 The Fulbourn Centre, CB21 5BS
Club Night. Bring and Buy Sale not going to take place this year due to lack of interest! However, Rod Kirkby, the man who gave us that fantastic talk on the Miles52 world war 2 design that would have gone supersonic is back with a second talk on flight.
Tuesday 13th February.