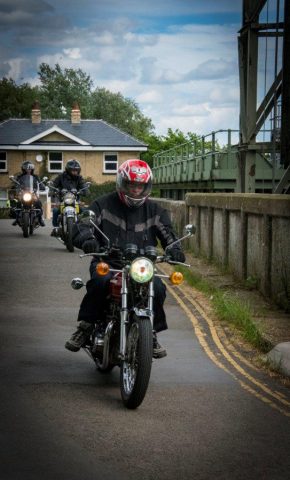 Note and Image from Roger Newark
The Anglian Section's Fenland Gallop will take place on Sunday 9th June.
This will be your chance to enjoy the uniqueness of the Fens, to admire the work of 17th century Dutch land reclamation engineer Cornelius Vermuyden, to see how many webbed feet and six fingered hands you can spot.
We meet at the Green Welly, Chatteris (PE16 6UA, A141/A142 roundabout)10.00 for a 10.30 start, with a lunch stop at a welcoming café at Denver Golf Club, returning to the Green Welly to finish.