About Us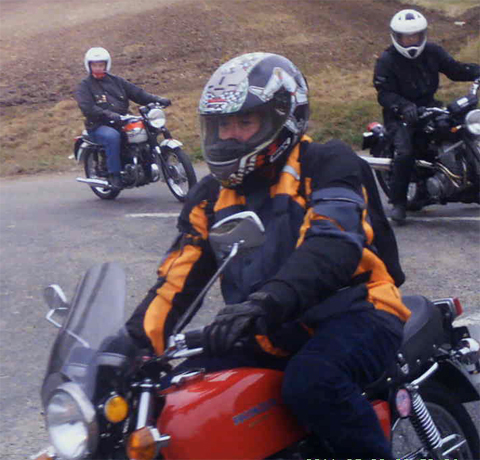 We meet at The Fulbourn Centre, CB21 5BS every second Tuesday of the month at 7:30pm.
There is ample general parking with plenty of parking for bikes directly in front of the Centre.
The Centre has a well stocked bar, we have a private meeting room in which we hold talks and presentations by members and visiting speakers.
As well as general meeting we have an annual bring and buy sale, on those warm summer evenings we often have an informal meet on the entrance patio where we mill around our bikes and as they say "kick tyres and telling lies".
Visitors to our section are always welcome, just make yourself known to any section member and they will direct you to a member of the committee to welcome you.
Details of the VMCC and membership can be found on the VMCC main web site www.vmcc.net or phone 01283 540557.