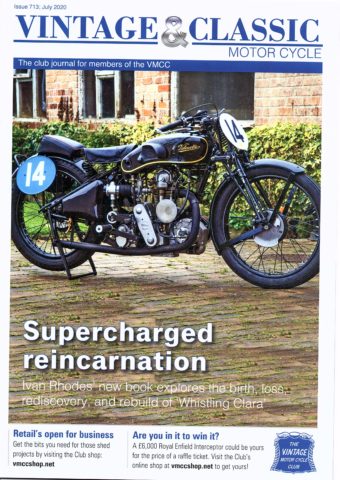 This months edition takes you through a wide variety of stories from The Road to Timbuktu to planning a run from the comfort of your armchair.
We all know the club needs new blood, how about putting the word round you don't need expensive subscriptions to newsagents glossy mags.
The answer an annual membership to The Vintage Motorcycle Club not only opens up a world of great machinery but the opportunity to be part of a membership made up from the best company you'll find anywhere, plus the monthly club magazine Vintage & Classic Motor Cycle thrown in, you cannot get better value than that anywhere.
COME ON SPREAD THE WORD